"Where there is a will, there's a way"
Canadian International School, Bangalore, recently showed us how far schools can go to make their students feel special. While covid-19 has halted all outdoor activities and events, this school thought of an innovative way to organise its graduation ceremony while maintaining social distancing norms.
It organised the city's 'first drive-through graduation ceremony!' Talking about this extra-ordinary drive, the school wrote on its Facebook page, "Graduates and their parents drove around our football field and as each car passed by, teachers cheered them on as they received their certificates."
The school certainly lived up to this year's graduation theme – We'll find a way or make one.
Check out some of the photos of this unique graduation ceremony: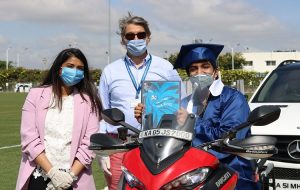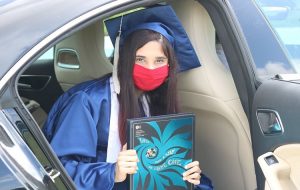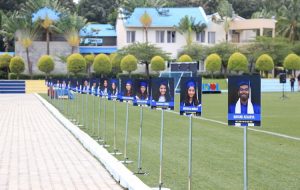 Photo Courtesy: Canadian International School's Facebook Page
Do you feel strongly about something? Have a story to share? Write to us at info@thepeepertimes.com or connect with us on Facebook or Twitter