The school exams are either over or about to finish, it is time to relax at home. And what better way to relax than to read books. But then what to read? If you too are facing the same dilemma, here're some of the recent releases by one of the leading publishing houses of the world, HarperCollins: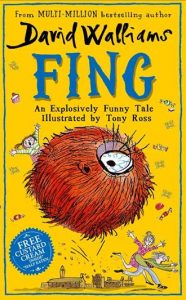 Fing  
Written by David Walliams, it is a story about two perfectly nice parents and their unbelievably monstrous daughter.
Myrtle Meek has everything she could possibly want. But everything isn't enough. She wants more. When Myrtle declares she wants a Fing, there's only one problem – What is a Fing?
Mr and Mrs Meek will do anything to keep their darling daughter happy, even visit the spooky library vaults to delve into the dusty pages of the mysterious Monsterpedia. Their desperate quest leads to the depths of the jungliest jungle where the rarest creatures can be found. But will they ever find a Fing?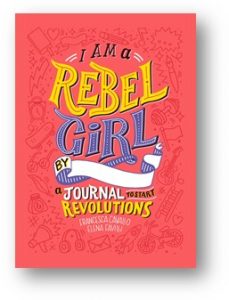 I am a Rebel Girl: A Journal to start Revolutions
Written by Francesca Cavallo and Elena Favilli, it is a feminist activity book that is designed to encourage girls to lead the revolution of their time.
The book contains 100 activities that challenge perspective, induce thought, and prompt action.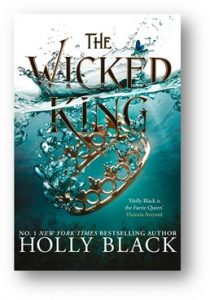 The Wicked King
Written by Holly Black
Jude has tricked Cardan onto the throne, binding him to her for a year and a day. But the new High King does everything in his power to humiliate and undermine her, even as his fascination with her remains undimmed. Meanwhile, a traitor in the court is scheming against her. Jude must fight for her life and the lives of those she loves, all while battling her own complicated feelings for Cardan.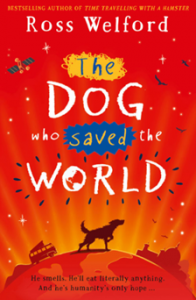 The Dog who saved the World
Written by Ross Welford
When 12-year-old Georgie makes friends with an eccentric retired scientist, she becomes the test-subject for a thrilling new experiment: a virtual reality, 3D version of the future. Then a deadly virus threatens to wipe out every dog in the country, and Georgie's beloved dog Mr Mash gets sick. Which is bad – but worse is still to come. As the world is thrown into chaos, Georgie embarks on a desperate quest: to save every dog on earth and all of humanity… without actually leaving the room.
Do you feel strongly about something? Have a story to share? Write to us at info@thepeepertimes.com or connect with us on Facebook or Twitter