Education companies not interested in government's vocational training business
In this section, we bring you some interesting news pieces related to the education world from around the country. Enjoy the read…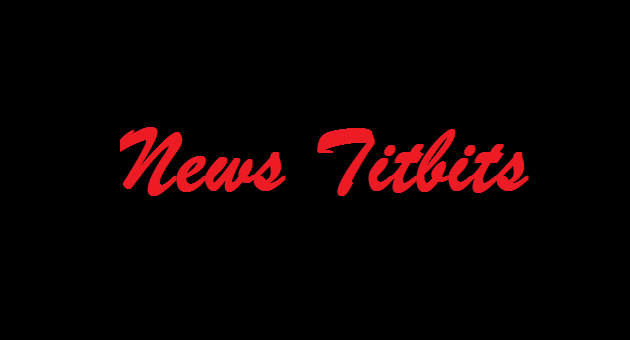 Government is finding it hard to find private companies willing to participate in vocational educational projects run by the central and state governments. The reason is said to be the inordinate delays in payments by the government.
Governments usually follow a process of tenders for selecting vendors for its vocational education projects. Even though the size of the projects is huge, the track record of payments have left the industry disappointed. However, that's not the case with the state-run and quasi-government agencies which have expressed interest in these projects.
Source: moneycontrol.com
---
 This school has its own music band
Ever heard of students' music bands in schools? Well, the primary school Gulriha in Harak block of Barabanki in Uttar Pradesh boasts such bands – boys' band and girls' band comprising 12 members each. They play on special occasions such as the Republic Day, Independence Day, and so on. On these days, students are dressed in vibrant uniforms (green T-shirt, a white half pant/skirt, white shoes, a tri-coloured cap and a scarf) and play instruments like snare drum, bass drum, trumpet and flute.
Source: Hindustan Times
---
Haryana Police to contribute Rs 50 lakh/month for education
Haryana Police was recently in news when it announced its decision to contribute about Rs 50 lakh per month for the state police education fund. The money would be collected from the salaries of its personnel, that is, every policeman will contribute up to Rs 125 every month. Earlier, the state Director General of Police BS Sandhu had announced their decision to provide children of police martyrs free education up to class 12 in police public schools.
Source: indiatoday.in
YOU MAY LIKE TO READ: 
1. Internship in politics or wanna create music from plastic?
2. Believe it or not! 60 snakes found in school in Maharashtra
3. Shocking! Students in this school study under an umbrella
4. Unbelievable! Teachers swim in flood-hit school to save documents
Do you feel strongly about something? Have a story to share? Write to us at info@thepeepertimes.com or connect with us on Facebook or Twitter