School news, festivities and sports
The previous few months have seen numerous events being held at schools throughout the country. Here's a brief about some such activities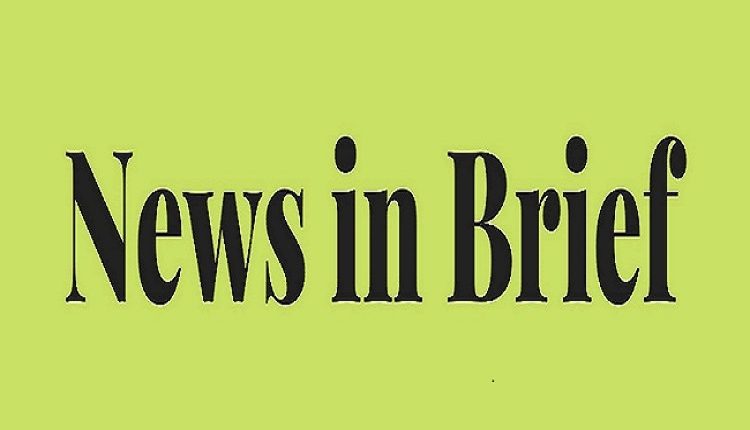 Awareness campaign at Govt Middle School
Community Radio Station Alwar ki Awaz 90.8MHz in IET Group of Institutions, Alwar, Rajasthan, recently conducted an awareness drive at Government Middle School Kamalpur. Rishiraj Singhal, Deputy Director, WCD Alwar District, Rajasthan, who was the chief guest, spoke about the role of nutrition in a child's health and growth, and also discussed the evils of a child marriage. The event witnessed school teachers, about 150 school children, guests and radio staff taking an oath for eradication of these social evils from the society. The male students also took a pledge that they would urge their parents to give equal importance to their sisters in matters of quality of food, education and other aspects of life.
---
Activities at Khaitan Public School
The month of December saw a series of events being held at Khaitan Public School, Ghaziabad. There was 'Kala Parv – The Festival of Life.' The two-day festival was a cornucopia of art expressed in all mediums – performance, visual and culinary. The entire Arts department of the school along with six other schools from Ghaziabad and Greater Noida participated in the event. The other event involved book reading activity titled 'Padhe Ghaziabad.' About 400 students from grade 5 to 8 participated in the event and read grade appropriate books for an hour.
---
Khelo India Youth Games
Out of 6,130 athletes who participated in the recently concluded Khelo India Youth Games 2020, a total of 540 athletes have been shortlisted for the "Talent Search and Development." The selected athletes would be provided free of cost training, including residential training, and a monthly allowance of Rs 10,000 per athlete. Khelo India Youth Games 2020 featured 20 sports disciplines namely, Archery, Athletics, Badminton, Basketball, Boxing, Cycling, Football, Gymnastics, Hockey, Judo, Kabaddi, Kho-Kho, Lawn Bowl, Shooting, Swimming, Table Tennis, Tennis, Volleyball, Weightlifting and Wrestling for boys and girls under two age-groups namely, Under-17 and Under-21.
Do you feel strongly about something? Have a story to share? Write to us at info@thepeepertimes.com or connect with us on Facebook or Twitter