School students shine with their start-up ideas
Middle and high school students from private and public schools across India, present their start-up ideas to an esteemed panel of judges in the national finals of the Global Ideas Pitch Challenge, international video pitching competition for students. Participating students were coached by founders of Youth Startup Network, the organiser of the competition, and mentored by students from Indian Institute of Management Calcutta (IIM-C).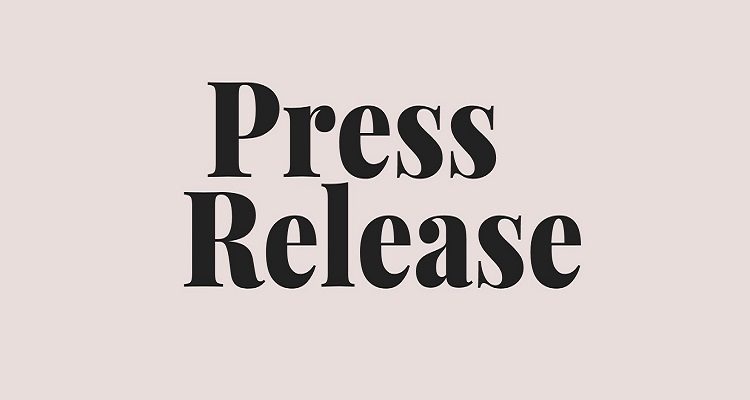 During this pandemic and the global new, students from different schools of India participated in the first of its kind competition on entrepreneurship development organised by Youth Startup Network, for the promotion of the Startup India Mission. Middle, high school and college students thought of solutions to real world problems in line with the Sustainable Development Goals (SDG) declared by the United Nations (UN).
Using innovating thinking and a guided coaching programme, students explored various aspects of entrepreneurship. They learnt about problem identification, discovering passion, ideation, solution thinking, business models, customer acquisition, public speaking, and pitching. Over the past three months, students also participated in various webinars, entrepreneur interactions and mentoring sessions to sharpen their ideas. Students from India's premier institution, Indian Institute of Management Calcutta (IIM-C) also volunteered and mentored the participants to help them refine their business solutions and pitches; as part of the mentoring programme devised by Youth Startup Network.
National Finals of the Global Ideas Pitch Challenge was held earlier this month (September 6). 14 finalists presented their pitch decks (presentations) virtually in front of the judges. Important to note is that the current pandemic situation and lockdown did not deter these students and they actually presented some interesting solutions to problems.
"The programme has completely changed me. Earlier, I hesitated to share my thoughts. Now, I am presenting in the finals!" one of the finalists Simran Jain from Amity International School, Gurgaon, shared with all.
"As a participant in the Global Ideas Pitch Challenge, I am learning about entrepreneurship and working on my knowledge of taking a business from idea to execution." Keyyshav Seth, The Srijan School, Delhi, and also winner of the challenge in the high-school category.
"My son does not enjoy traditional subjects much and hence lags in the class; this challenge has opened a new world for him. He has participated with energy and done his tasks. It is a new child I am observing, thank you Youth Startup Network," said mother of Agam Singh, winner of the middle-school category from The Indraprastha International School.
The challenge – Global Ideas Pitch Challenge – is "India's first video pitch competition for students," launched after the country underwent lockdown due to the Covid pandemic. The vision of the programme is to inspire kids and help them participate through their ideas in rebuilding the future. In effect, they also develop entrepreneurial mindset and skills, which will enable them to be job creators in future.
Through a multi-stage approach, students develop critical 21st Century Skills like: Public Speaking; Pitching; Creativity; Idea generation; Problem solving; Resourcefulness
Following were the Judges in the Finals:
Dr Neeta Bali, Director Principal, G D Goenka World School, Sohna
Anuj Sinha, Chairman of the Board at Network of Organisations for S&T Communication, Former Director Vigyan Prasar
Divya Rajput, India lead – Incubation Manager Training and South Asia Connect, Texas Global at The University of Texas at Austin
Ravi Kikan, CXO, Mentor to Startups & SMBs, Amazon Top Selling Author
Bibin Babu, Angel Investor, Entrepreneur, Mentor, Block Chain Evangelist
Meanwhile, keynote was delivered by Dr Rituparna Basu, PhD (IIT-Kgp), Associate Professor & Marketing Area Chair IMI-K, Mentor of Change for ATL by NitiAayog, Govt of India.
About the Organiser:
Youth Startup Network is the youth centric entrepreneurship education organisation, which aims to educate, empower and enable the youth to be future job creators. It aims to provide a truly global platform and experience to our members. Youth Startup Network in collaboration with other like-minded global organisations is building an ecosystem for entrepreneurial mindset and skill set development.
Focused on age group of 10 to 25 years, YSN organises educational workshops, seminars, camps, experiential tours, coaching sessions, and mentoring webinars for the budding entrepreneurs.
Do you feel strongly about something? Have a story to share? Write to us at info@thepeepertimes.com or connect with us on Facebook or Twitter