School-in-Focus: Delhi Public School, Nashik
This section is dedicated to schools, and hence will carry news from different schools in India.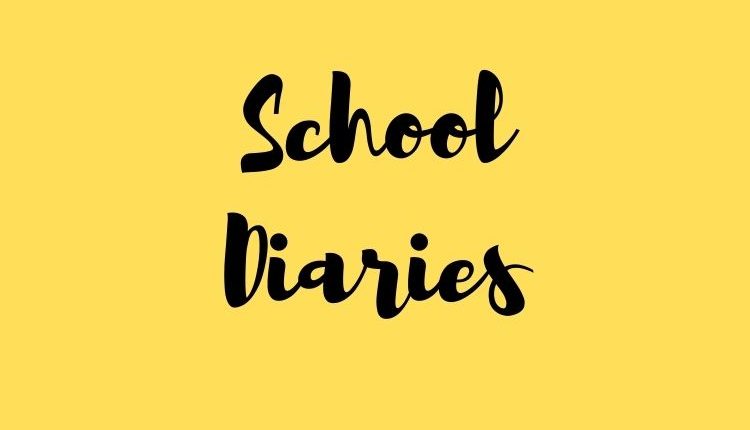 Delhi Public School, Nashik, has been quite active in organising activities for its students. Some of the activities it held recently are given below:
TedEd Global Connect
Students of Delhi Public School, Nashik, recently interacted in the 'Exploring Together' event by Ted Students Talk.  During this interaction, students were made aware of how an idea could be inspirational and what can make an idea worth spreading. The purpose of the event was to ensure that students from different parts of the world interact with one another and get to know each other, different cultures and education systems from around the globe.
Bake Party
The school recently organised the Bake Party for its nursery students. Children enjoyed baking a cake without fire. As per school, baking cakes encourage scientific curiosity, creativity and collaboration among students. It also allows children the opportunity to use the knowledge they have and apply it by counting, measuring, following the sequence and directions. Not only children, but also parents participated in the event.
Do you feel strongly about something? Have a story to share? Write to us at info@thepeepertimes.com or connect with us on Facebook or Twitter