Shocking! Students in this school study under an umbrella
News titbits: In this section, we bring you some interesting news pieces related to the education world from around the country. From students studying under umbrella due to leakage of roof in their school to a school having just one student and one teacher, India is full of stories that leave you astonished.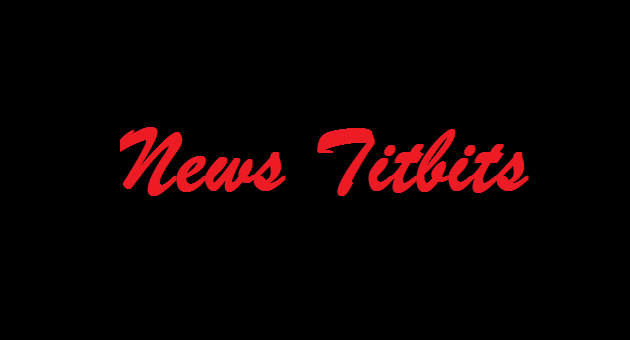 Students in this school study under an umbrella
From the past three years, students of the Govt high school located at the Hassan district of Karnataka have secured 100 per cent result in SSLC. It has 168 students (87 boys and 81 girls). In terms of quality education, it is giving a tough fight to the nearby Morarji Residential School. Yet when it comes to infrastructure, the school presents a sad picture. During rains, students here have to use their umbrellas to protect themselves and their books. Not only roofs, even walls of the classrooms are damaged and floors remain submerged under water.
The 50-year-old school has eight rooms, out of which two are used for office purposes, three classrooms  become unaccessible during rainy season as roofs start leaking, and rest three require students to use umbrellas during rains.
Source: The Times of India
---
Student dies of snakebite in her classroom
A class 4 student died of a snakebite in her classroom in Keonjhar district in Odisha. The incident occurred when a cobra inside an almirah in the classroom stung on her hand even as the class was going on. The teacher and other students didn't notice the incident due to which she couldn't receive the immediate medical treatment. Mamali Sahoo was declared brought dead at the hospital. Meanwhile, the headmaster of the school (Barigaon Upgraded Primary School) has been suspended.
Source: The Pioneer
---
This school has only one teacher and one student
Have you ever heard of a school having only one student and one teacher? Well, that's precisely the number of students and teachers that you will find in Government Girls Secondary School at Lukhi village in Rewari. And despite the school having three rooms, the teacher and the student sit outside on the porch as the rooms are being used for storage purposes.
Daya Kishan, the sole teacher of the school, is basically a social science teacher but here, he not only teaches all subjects to his only student, Kusum Kumari, but also works as a school sweeper. Kumari, who studies in class VII, doesn't mind being the only student in the school but says, "The one thing I miss is friends."
Source: The Times of India
YOU MAY LIKE TO READ: 
1. Internship in politics or wanna create music from plastic?
2. Believe it or not! 60 snakes found in school in Maharashtra
Do you feel strongly about something? Have a story to share? Write to us at info@thepeepertimes.com or connect with us on Facebook or Twitter