Amity International School, Vasundhara, Selected for Wharton Global High School Investment Competition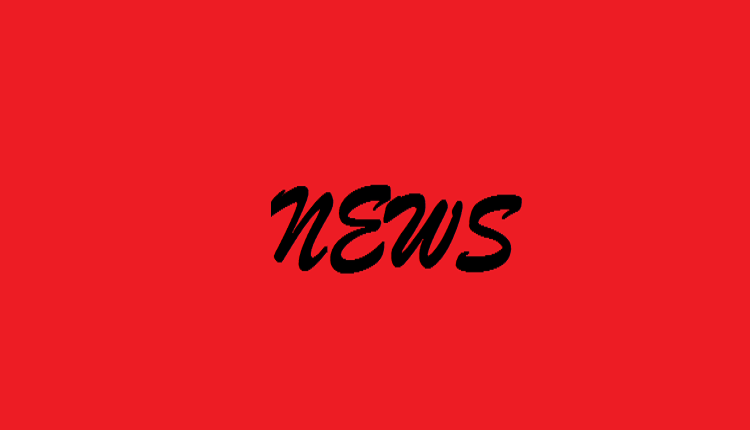 The Wharton School of the University of Pennsylvania recently announced the regional winners of the Wharton Global High School Investment Competition, an annual contest for high school teachers and students run by the school's Wharton Global Youth Programme. Amity International School, Sec 6, Vasundhara, UP, has been declared as one of the winners and will be competing in soon-to-be-held Regional Finals.
More than 5,000 students from 35 countries participated in this year's competition. Team 'Fox in the box Investments' from Amity School is among the 10 finalists in Region 2 of the competition, selected by judges from Philadelphia-based Aberdeen Standard Investments, an asset management firm in Philadelphia. Students Srishti Chopra, Adi Sharma, Ananya Sharma, Shatakshi Akanksha and Yana Bedi along with their teacher advisor Bhawna Bhardwaj beat hundreds of student teams to enter the regional finals which will be conducted virtually.
A total of 50 top teams from around the world were selected from 972 final competition reports, which were submitted for judging on 11 December 2020. The regional finals results will be posted on the Wharton Global Youth Programme website in March 2021. The grand prize winner will be announced on 7 May 2021.
About the Wharton Global High School Investment Competition
The Wharton Global High School Investment Competition, launched in 2012, is a 12-week challenge in which students compete in teams of four to seven, led by an advisor, to win the chance to manage the wealth of a potential client. Presented with a case study of this client, teams must create a compelling and creative long-term strategy, with some additional short-term goals. This year's case study is based on Florian Hagenbuch, founder and co-CEO of Loft, a startup that is reinventing the process of buying and selling real estate in Latin America. Along the way, students learn investing concepts with the help of Wharton Global Youth Programme resources and buy stocks for their portfolio using an online simulator that is a tool for trading and portfolio-management education. Unlike other stock games, this competition's winners are selected on the strength and creativity of their team investment strategies and not on the growth of their stock portfolios. The mission of this competition is to connect high school students and educators around the world with the Wharton School's many business, finance, and leadership opportunities.
Following the end of 10 weeks of trading, each team is required to submit a report detailing its recommended investment strategy, analytical approach and competition journey. Judges review these final investment policies and select the top 10, which then compete against each other in the Regional Finals round. Top regional winners advance to the Global Finale which will be held in May 2021.
Do you feel strongly about something? Have a story to share? Write to us at info@thepeepertimes.com or connect with us on Facebook or Twitter