Believe it or not! 60 snakes found in school in Maharashtra
News titbits: In this section, we bring you some interesting news pieces related to the education world from around the country. Enjoy the read…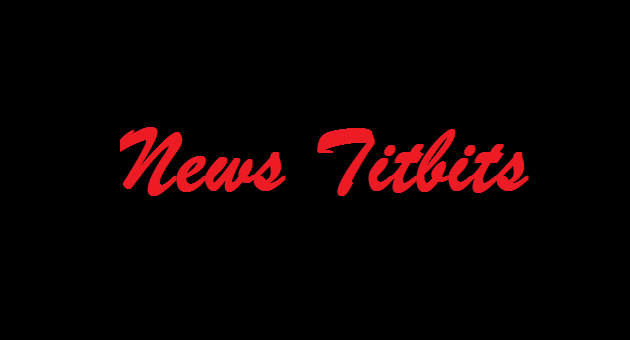 Shocking! 60 snakes found in school's kitchen 
Students and staff of Zila Parishad school in Hingoli district of Maharashtra were in for a shock when they discovered 60 highly poisonous Russell's viper snakes in the school's kitchen.
The snakes were spotted by a woman cook when she went to fetch the wood used for fuel. Although the incident caused panic among both the students and the staff, none of them resorted to killing these snaes. They in fact stopped the villagers too, who, upon hearing the news,  rushed to the spot with sticks and stones. After two hours of chasing, the snakes were finally caught and put in bottles by a snake catcher named Vicky Dalal.
Source: The Times of India
---
CM Yogi gifts road to his teacher 
This is a gift that his teacher will remember all his life. Uttar pradesh chief minister Yogi Adityanath gifted his teacher the well-built road leading to Khojapur village in Maharajpur town.
A resident of Khojapur village, Nagendra Nath Bajpayi was a Maths teacher and taught Yogi in class 9 and 10 in government inter college in Tehri Garhwal. He recently met the CM during the latter's Kanpur visit, and requested him to get Khojaupur-Salempur road repaired. Soon after  the meeting, work on the road began on a pririty basis. The villagers expressed happiness at the completion of the work so soon.
Source: India Today
---
Actor Rajnikanth rewards the little boy for his honesty
Seven-year-old Mohammed Yassin was in news recently for handing over a bag containing Rs 50,000 to the local police. Yassin, a class 2 student in the panchayat union primary school, found the bag on the roadside near his school, but instead of taking it home, he handed over the bag to the school headmaster who inturn gave it to the police.
Superstar Rajinikanth was so moved by his honesty that the actor not only visited him and his family but also gifted him a golden chain and offered to finance his higher education.
Source: newsX
YOU MAY LIKE TO READ: Internship in politics or wanna create music from plastic?
Do you feel strongly about something? Have a story to share? Write to us at info@thepeepertimes.com or connect with us on Facebook or Twitter